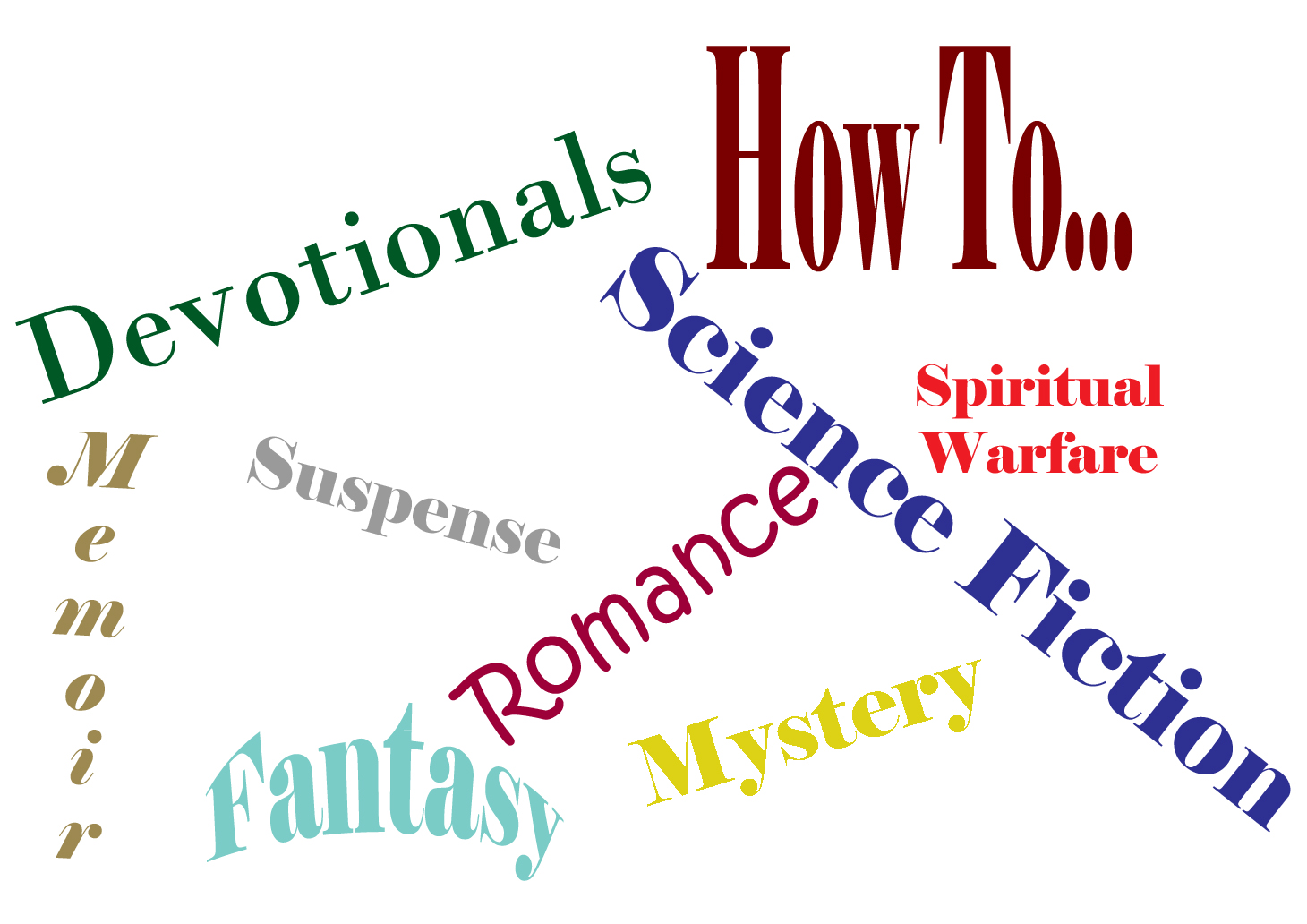 A Next Step Book is one that sprouts in the author's heart, spreads its roots deep, and grows into a beautiful book that begs to be shared. Our authors are passionate about the stories and messages they've been given, and they want to share those passions with readers. Next Step Books makes that possible.
At Next Step Books, we enjoy reading all kinds of books, and we think you do too. Our aim is to offer books that span a wide variety of styles, genres, and subjects. Whether you like gripping fiction, inspirational devotionals, life-application, or fascinating memoirs, we have something that will appeal to you. The company was launched in August 2011, so our catalogue is still small. But we're growing! We invite you to browse through our shelves. Be sure to check back often, because our list will expand!
Free eBook! Author Anna Zogg has written a short story set in the same Wyoming town as her debut novel, Moon Dancing.
When Samantha Farrell finds a body on a deserted stretch of Wyoming desert, the handsome sheriff warns her to leave the investigation to him. But how can she stand by and do nothing when she knows this isn't the first time the killer has struck--and it won't be the last? Sam has a secret she won't share with the sheriff, and that secret makes this investigation a personal matter. Despite the danger, she is determined to solve the mystery of the Gypsy Gulch killer.
We will give away a free eBook in either MOBI (Kindle) or ePub (Nook, Sony, Kobo) version to the first 50 people who request it. So hurry and get your free copy of "Gypsy Gulch" today!