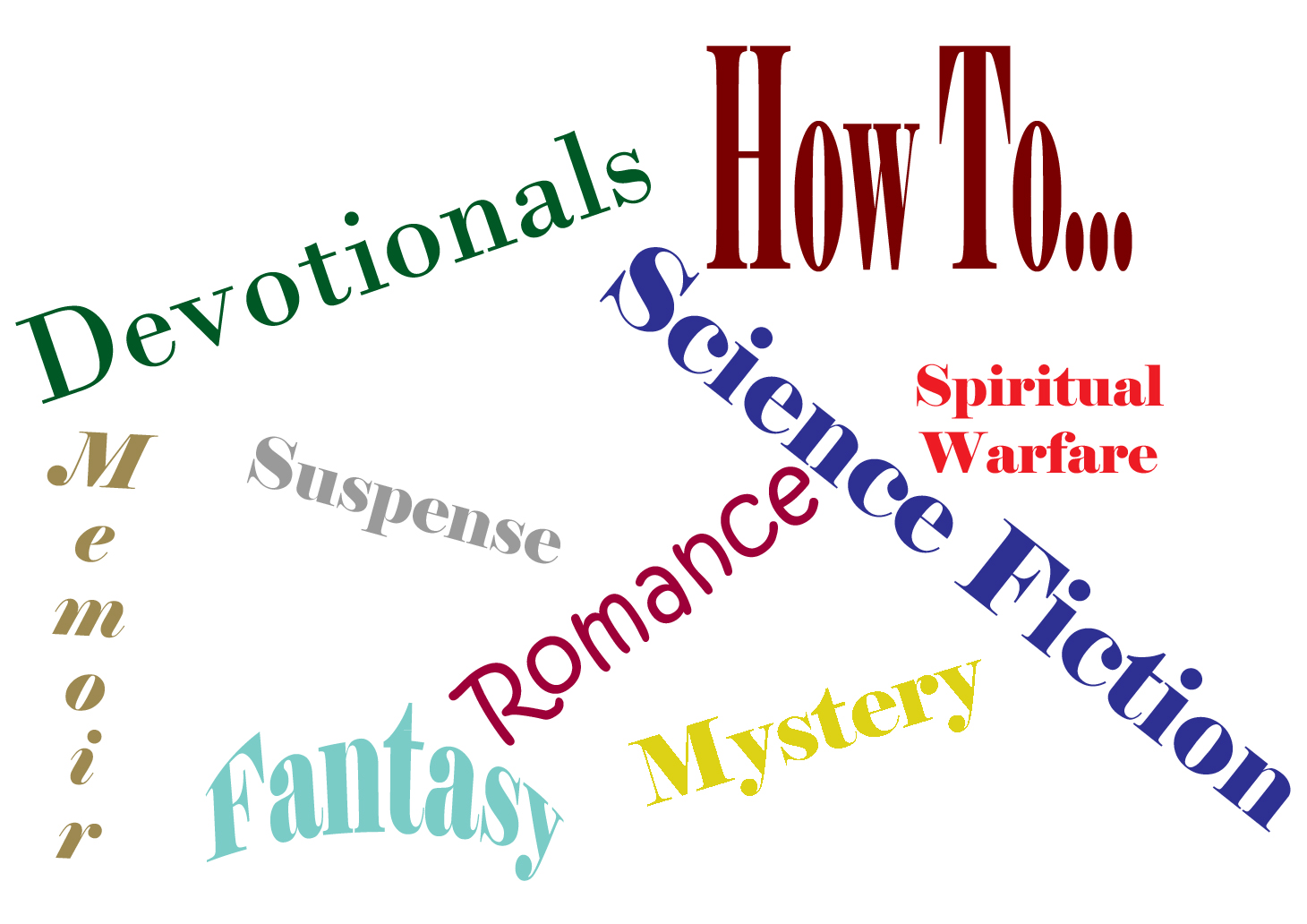 A Next Step Book is one that sprouts in the author's heart, spreads its roots deep, and grows into a beautiful book that begs to be shared. Our authors are passionate about the stories and messages they've been given, and they want to share those passions with readers. Next Step Books makes that possible.
Next Step Books has undergone a change. We no longer list books for sale on our website. Instead, we encourage readers to seek out an author's book through their personal websites or through a favorite bookstore.
~~~

Note to authors: Next Step Books is no longer accepting submissions. If you are interested in publishing your book independently and would like assistance in doing so, we're happy to talk with you. Contact us here.