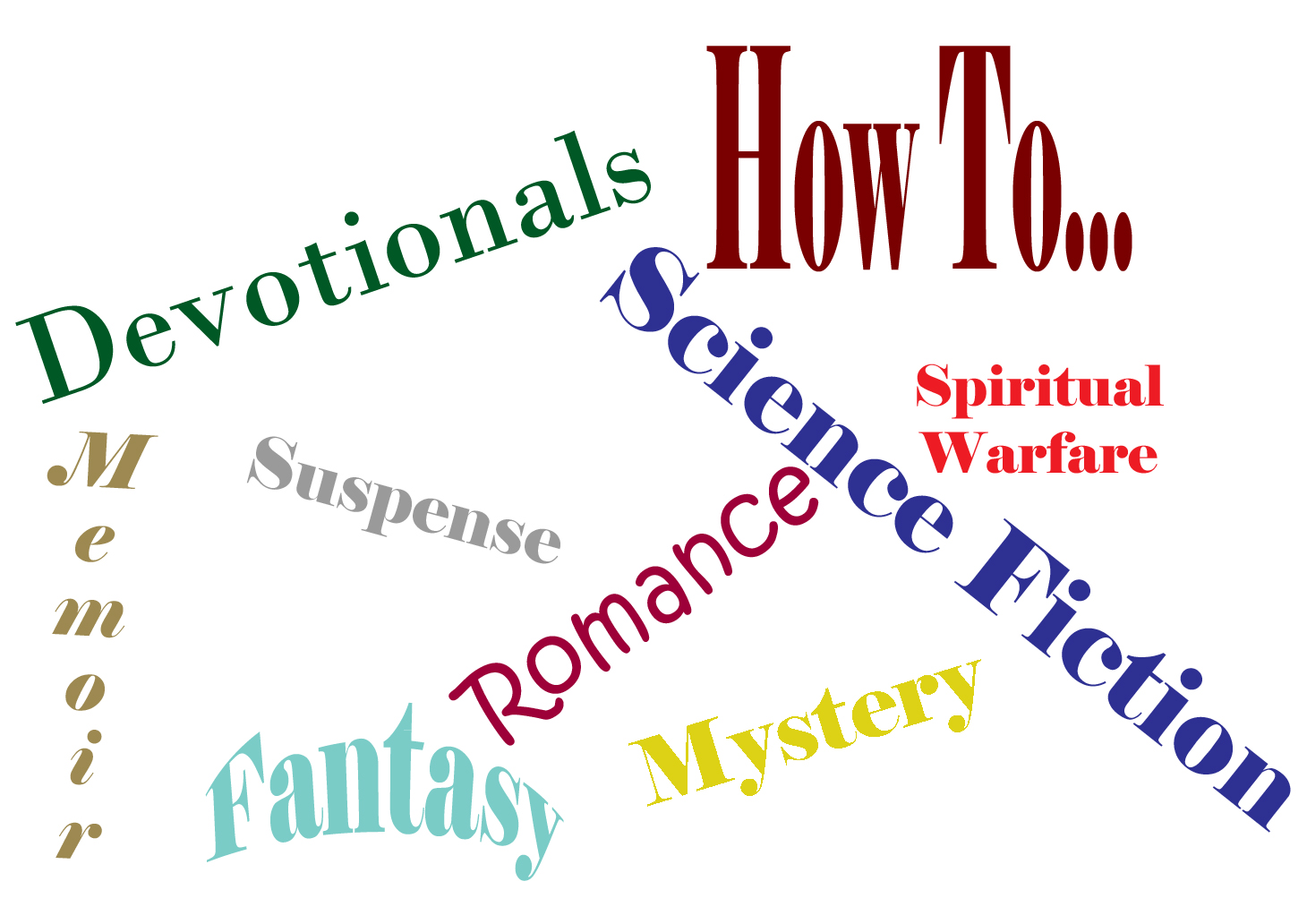 A Next Step Book is one that sprouts in the author's heart, spreads its roots deep, and grows into a beautiful book that begs to be shared. Our authors are passionate about the stories and messages they've been given, and they want to share those passions with readers. Next Step Books makes that possible.
At Next Step Books, we enjoy reading all kinds of books, and we think you do too. Our aim is to offer books that span a wide variety of styles, genres, and subjects. Whether you like gripping fiction, inspirational devotionals, life-application, or fascinating memoirs, we have something that will appeal to you.
We invite you to browse through our shelves. Be sure to check back often, because our list will expand!
~~~
Our latest release. Celebrate your spiritually fruitful life Marcia Hornok's thoughtful devotions, inspiring quotations, and scripture.
Purchase your copy of Fruit of the Spirit at our publisher's discount of 20% off here.